A Slopeside Real Estate Development by Taos Ski Valley

A Vision INSPIRED BY OUR PAST
This is the start of a new future for Taos Ski Valley. It is the sustainable evolution of a place that values its environment, people, culture and its sense of adventure. Kachina Peak and The Blake at Taos Ski Valley were the first milestones in the revival, but many more initiatives are in progress or planning, including the first new real estate offering in over a decade - The Blake Residences.
THE REvival Of TAOS SKI VALLEY
You Can't Build Soul
The revival of Taos Ski Valley is the culmination of our belief that better does not mean bigger. It is the start of a new future for Taos Ski Valley that adds the year-round amenities and experiences of a world class resort, while retaining its current intimacy and scale, and without losing the traditions, values and culture that make Taos Ski Valley special.
YEAR-ROUND PLAyGROUND
Our vision for this once-in-a-lifetime revitalization is simple. Improve the on-snow experience, create year-round adventures, introduce culturally inspired programming, and build artfully curated accommodations – all with the guest in mind. All of this, while solidifying our role as stewards of the culture and community that make Taos Ski Valley different and uniquely special.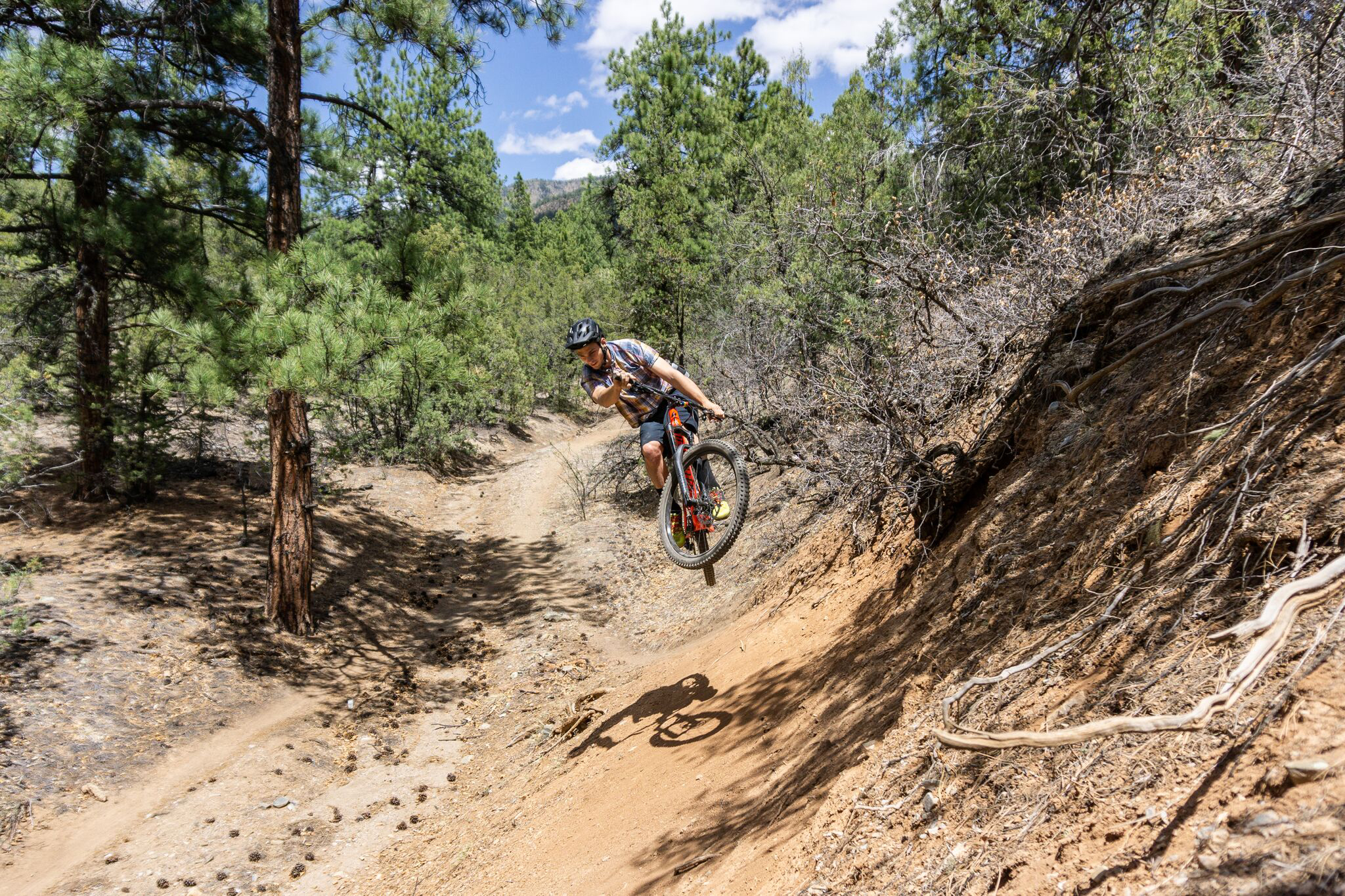 OUR RESORT VISION
Exploring the resort, you'll see the revitalization firsthand. The energy of the ski experience pours into the village from its heart in the mountain plaza. On the mountain, the Kachina Peak Lift and state-of-the-art Rio Hondo Learning Center cater to guests of all ages and abilities. More than amenities and improvements to the guest experience, the revitalization welcomes the next generation to Taos through connection.
COMPLETED
Mountain Plaza
Kachina Peak Lift
New Gondola & New Triple Lift
Rio Hondo Learning Center Renovation
New Progressive Learning Terrain
Snowmaking Improvements
The Blake at Taos Ski Valley
Spa and Wellness Center
192 Restaurant
New High-Speed Quad Lift
Bavarian Renovation
IN PROGRESS
Base Area Revitalization
Aerial Adventure Course
Kachina Base Area Revitalization
Riverwalk and River Restoration
Road upgrades
On-Mountain Fiber Network
Ice Skating Rink
Concert Stage
Via Ferrata Course
Mountain Bike Trails
IN PLANNING
Renovation of Village Arrival
Group/Conference Facilities
Yoga/Meditation Facility
Please Note: Future Development Plans are subject to change.

The future of
Taos Ski Valley
The Blake Residences
The Blake Residences at Taos Ski Valley reflect a blend of traditional alpine architecture and rustic European elegance, infused with a colorful New Mexican design aesthetic. The Residences offer a sophisticated, soulful and completely original feel to owners enjoying the year-round adventure of the mountains, as they experience the unique culture of Taos.
Questions
Interested in finding out more?